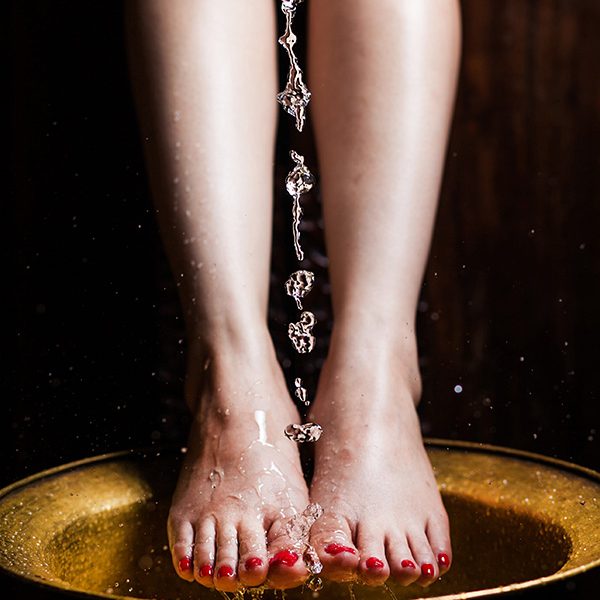 Zen Foot Rejuvenate: 60' – 650.000 VND
This treatment begin soaking your feet in one of these wonderful foot bath with herbs follow with the creative invention from ZenSpa, Hot Green Bean Treatment, a self-massage to oxygenate blood and stimulate circulation. Relax with foot massage from ZenSpa formulated herbals essential oil.
Hot Green Bean, A Traditional Vietnamese Heat Healing Therapy.