Discover the Vietnamese Traditional Therapy
Experience the history culture of Vietnamese traditional "SPA" that had already existed more that 1000 years ago.
Old ancient Vietnam (was also know as AU LAC) had already practices herbals healing, enjoying herbals bath during King's dynasty period, minority practices to rejuvenate body energy … etc.
Following the philosophy of the ancient wisdom culture of Vietnam, Zenspa therefore, interwove traditional Vietnamese culture with the present SPA concept, serving and sharing this ancient wisdom culture of Vietnam in relaxing, healing, mental and spiritually enriched to bring happiness to all walks of life.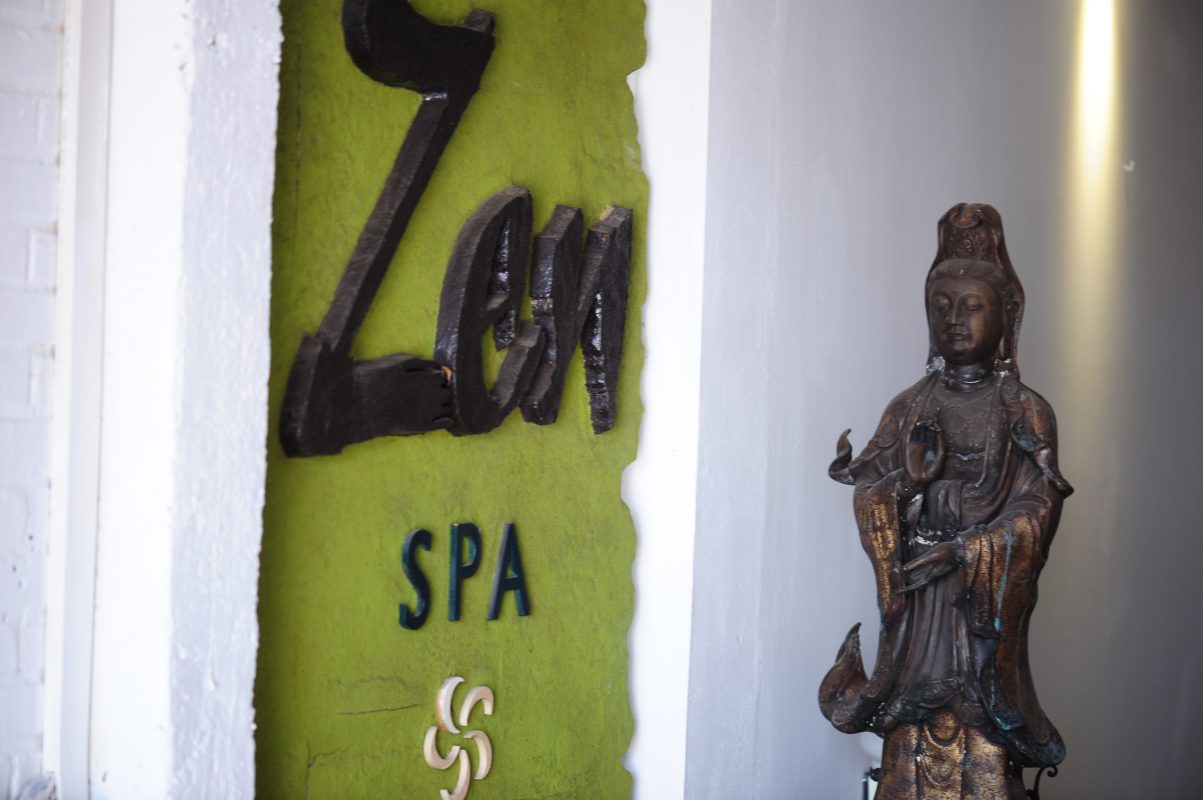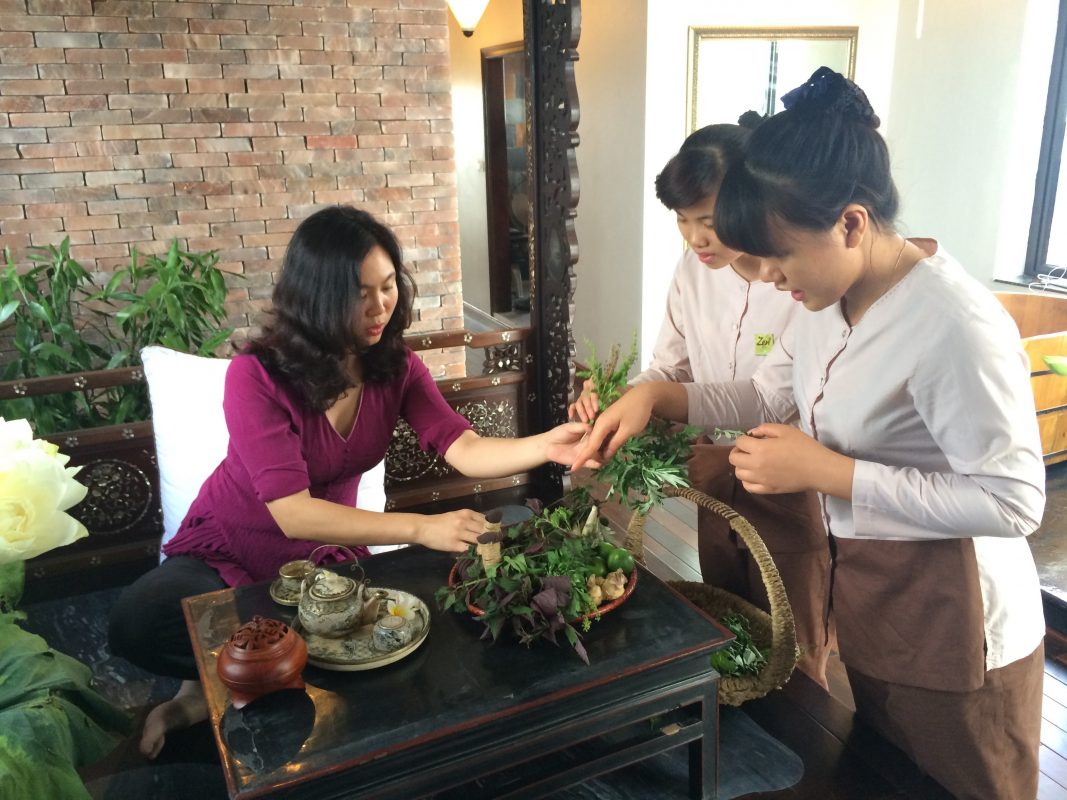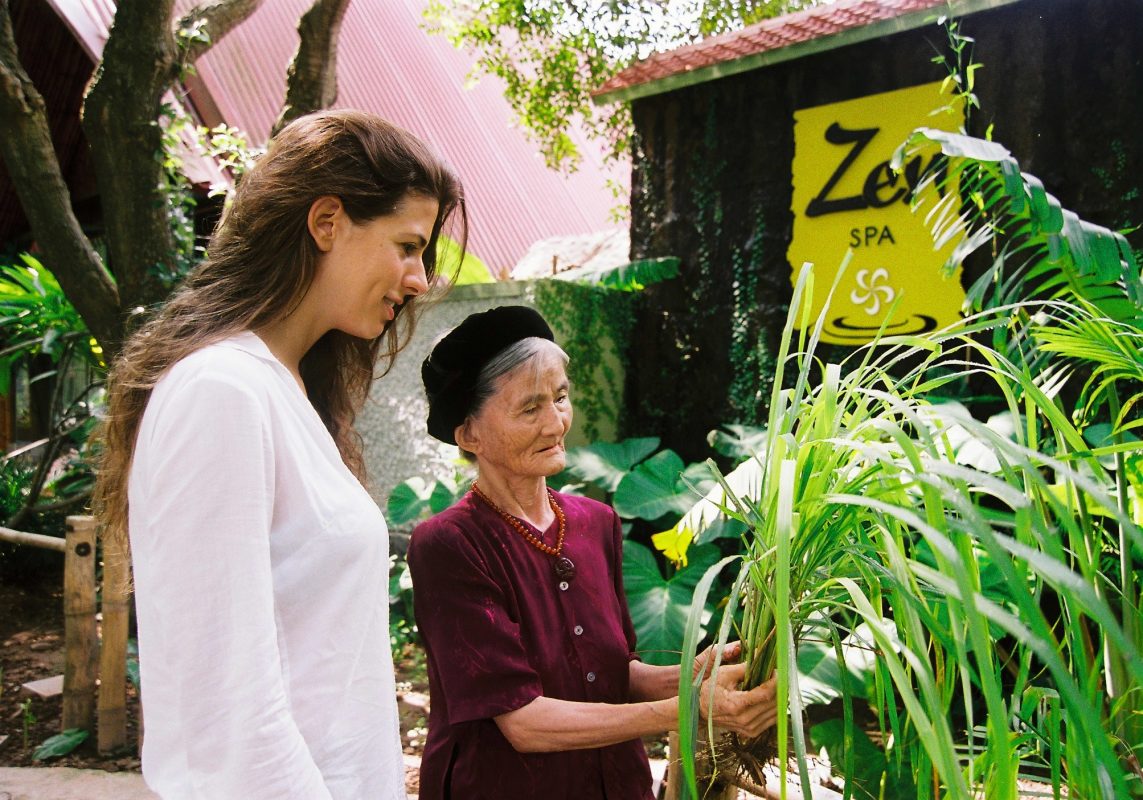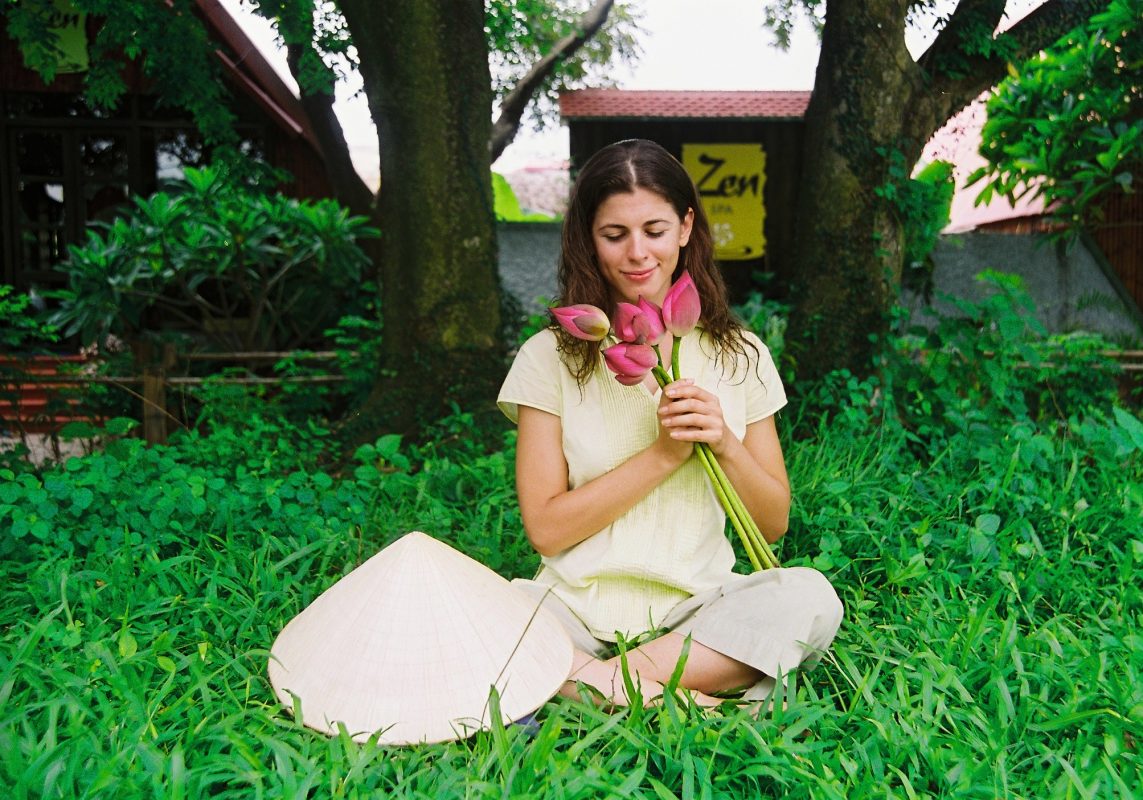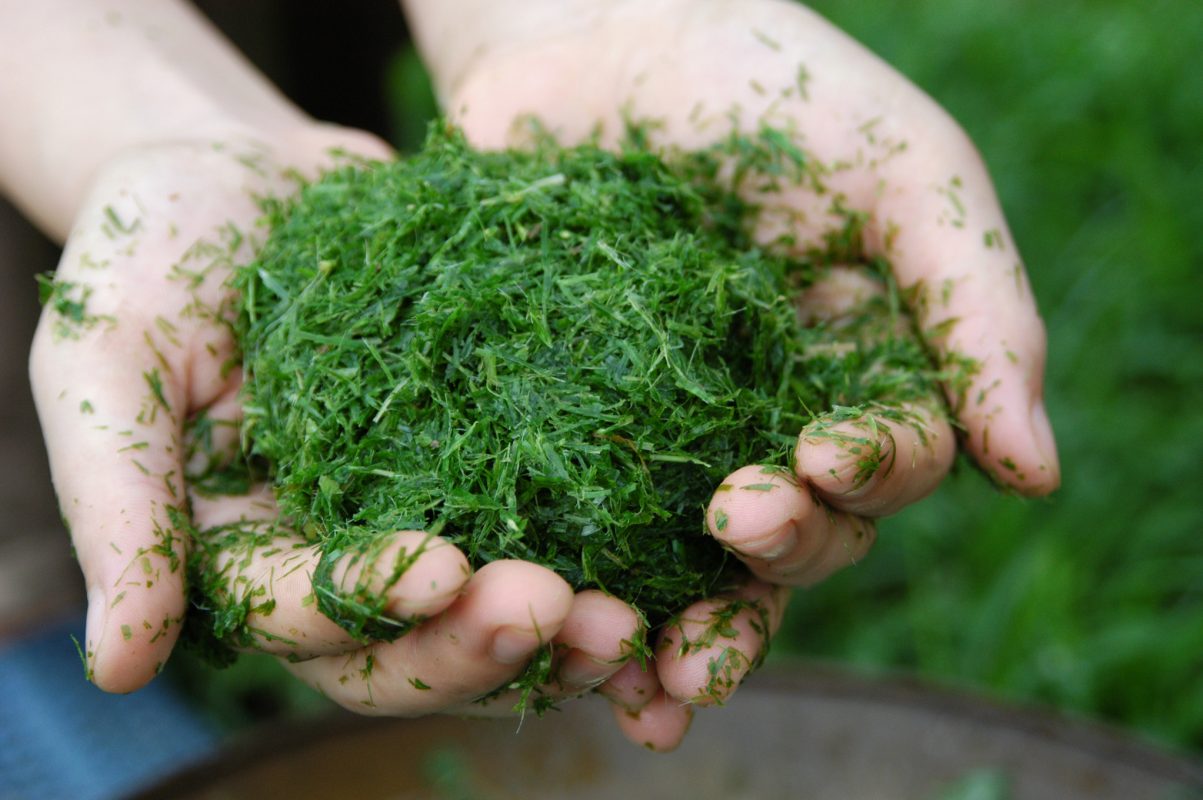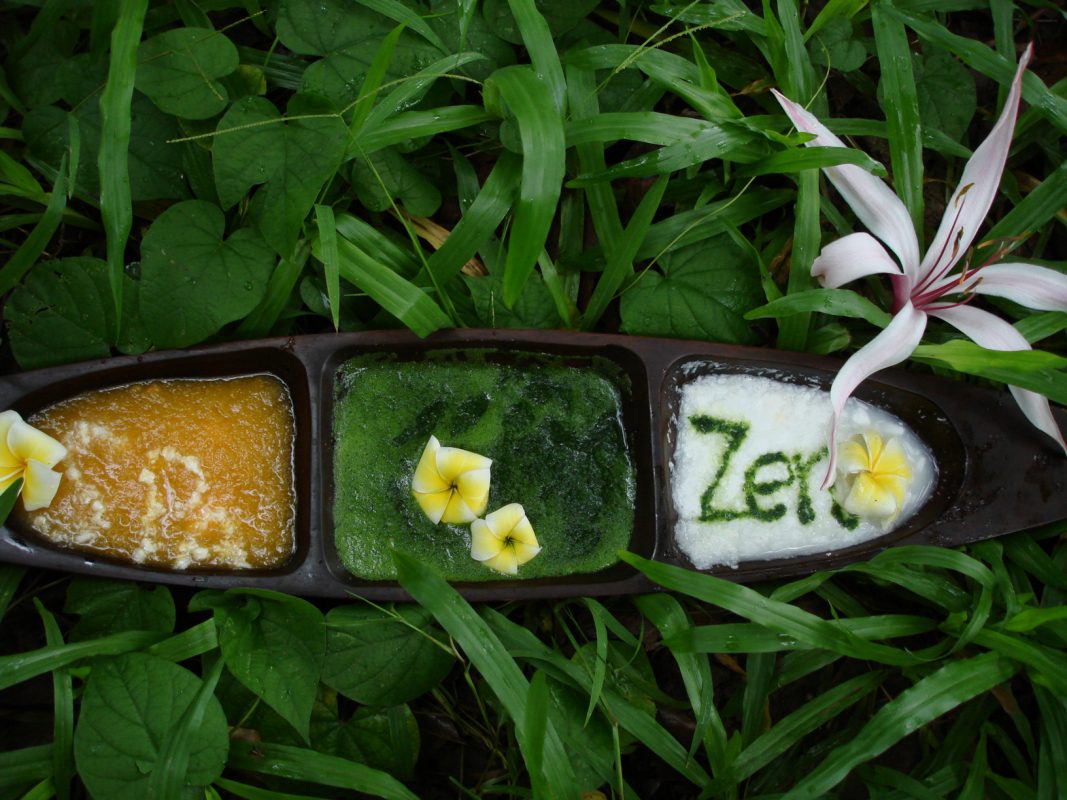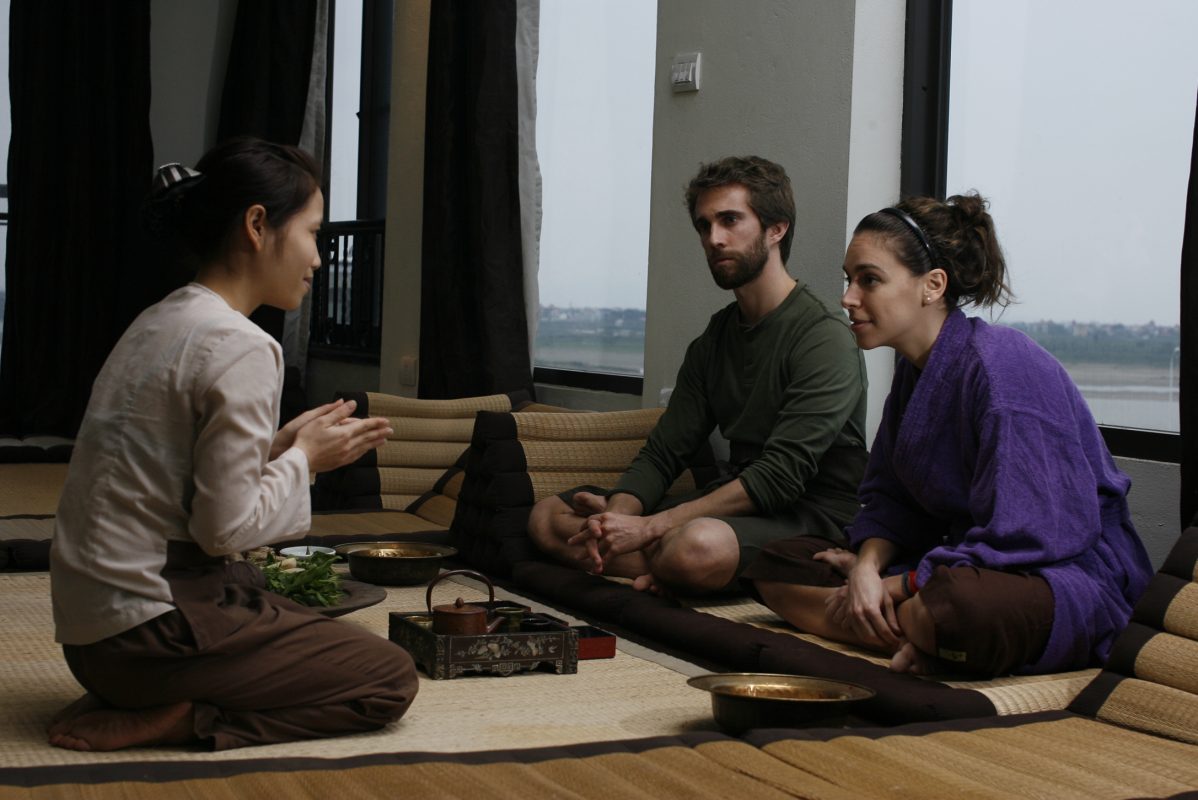 A perfect way to escape and relax together whether it is a mother and daughter, husband and wife, or two friends for a pamper. Zen Spa is designed to wash away the day and take you on a journey towards inner peace, ralaxation and rejuvenation.
 Zen Spa Vietnam the top ten of nominated for " Day Spa of the year 2009 " – Asia Spa Award. Specializing in traditional Vietnamese therapy using natural products. In 2003 Zen Spa created a tranquil sanctuary based on these special traditions and culture resulting in a unique spa experience designed for modern life.
Discover Your moment of ZEN.
Totally refresh your mind, soul and body…